Our Brands
Light Source Solutions is proud to work with leading lighting brands from around the globe, utilising the latest lighting technology to develop market leading products for our local customers. Our brands include GE, GE Imagine and Bayside.

GE
Our range of GE LED lamps and fixtures have been developed using the latest in LED technology and are an ideal replacement for older, inefficient technology.

GE Imagine
Smart Lighting designed to make life easy. GE Imagine works with Hey Google and offers seamless setup through the Google Home app.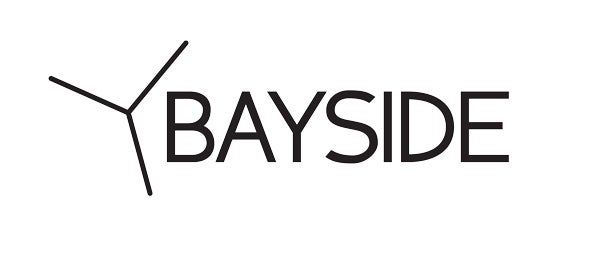 Bayside
The Bayside range has been designed with energy efficiency and style in mind. Our range includes ceiling fans suitable for indoor, outdoor and coastal applications.
NEED MORE INFORMATION ABOUT WHAT WE CAN OFFER?
Our team is here to assist with your enquiries.