Bring a sophisticated, modern look to your home with strategically placed downlights that provide practical illumination and help you create a welcoming ambience.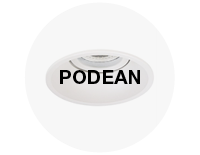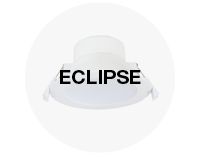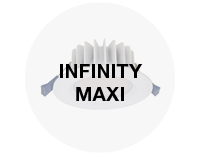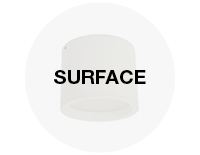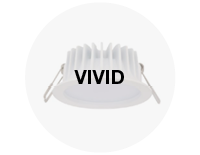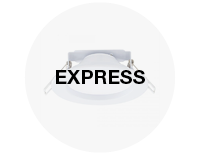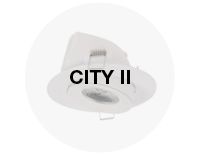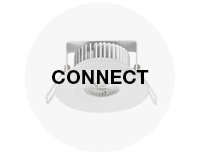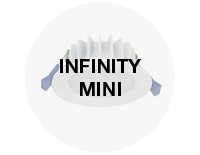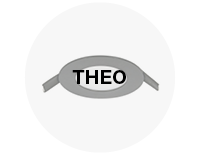 Choose the right downlights for your space with our
Downlights Finder
Downlights Finder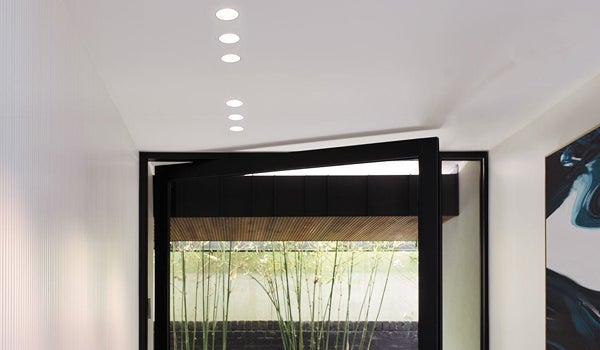 Downlights are one of the most popular lighting choices any any home, bringing a seamless sophistication to your kitchen, bathroom or living areas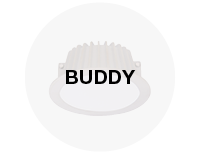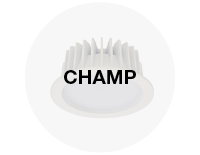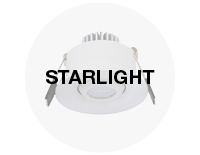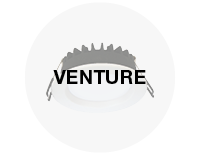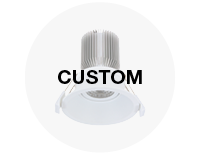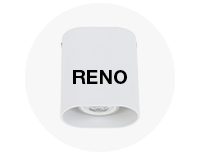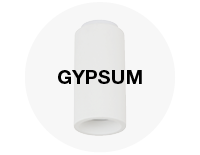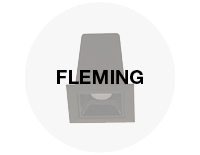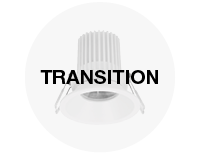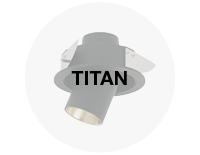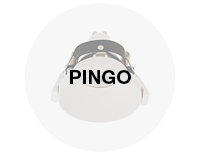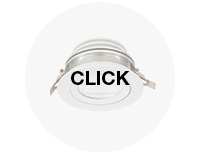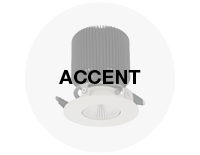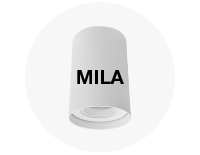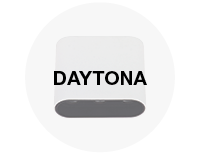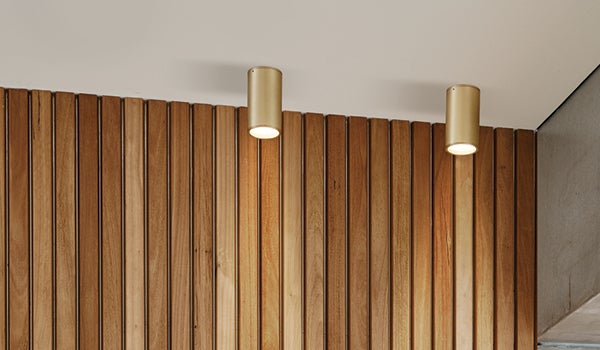 Thinking of installing downlights in your home? Read our


Choosing the right colour for your downlight can be daunting. You may want warm white in your bedroom, or cool white in your kitchen. With our range of Tri Colour, Colour Switching and Colour Shifting products the choice has never been so easy.
Tri colour
Select your own colour temperature via the switch on the top of the downlight.
CHOOSE FROM ONE OF THE FOLLOWING

Please note, you must choose the colour temperature before your electrician installs the downlight into the ceiling.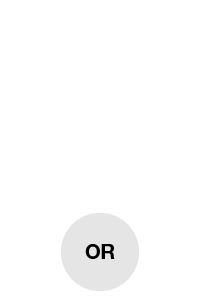 Colour shift
Easily shift between colours using your light switch or smart device.
SELECT ANY OF THE FOLLOWING - AT ANY TIME

Your fitting will memorise the last colour temperature AND you're not locked in! You can change this at any time.
Choose between recessed or surface mounted downlights to light up any space in your home. Recessed downlights are fitted into the ceiling and provide glare free light. Most people choose the fixed type which directs light in a fixed direction depending on the angle of the beam inside the globe.
For more flexibility and an architectural look, go with gimbal downlights which allow you to move the light frame to focus on different areas like favourite artworks on the wall.
Surface mounted downlights are ideal when you can't drill holes into the ceiling. Like their name implies, they're fixed on the surface of the ceiling eliminating the need for holes or gaps in the insulation above the ceiling.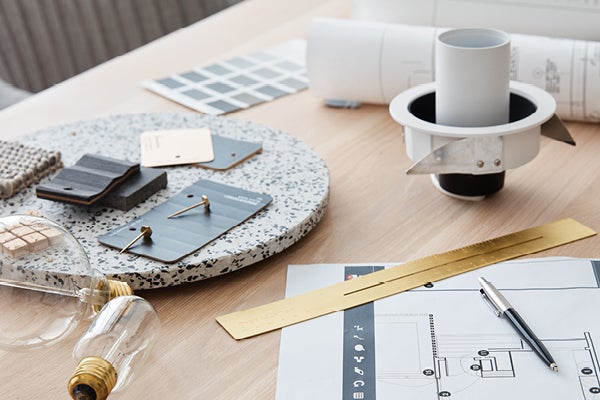 Our expert lighting designers at Beacon Design Studio can create a customised lighting plan for you complete with product recommendations, styling ideas and detailed quotes for your electrician, builder or architect. Book your consultation now.