WORLD CLASS TECHNOLOGY IN
MAMMOTH PROPORTIONS
The Commercial Series are Super High Volume, Low Speed (SHVLS) fans delivering maximum results in a wide range of applications. These fans use world class PMSM technology for larger air volume and a cooler more comfortable space.
---
WIDE RANGE OF APPLICATIONS FOR:
Large format retail
Public spaces
Restaurants
Gyms
Large residential areas
Sheds and garages
---
DESIGN
FEATURES & ELEMENTS

1-7 °C
effective body cooling*
*depending on speed selection

7550 m3/min
MAX AIR MOVEMENT


REDUCES
moisture/humidity in the air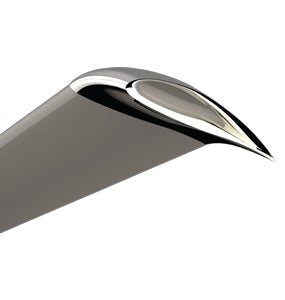 ADVANCED SAFETY FEATURES
The Mammoth Fan is on top of its game when it comes to adhering to strict safety standards, giving you peace of mind knowing that no expense has been spared. Our advanced safety features include:
Stable for life with the use of forged steel and aircraft grade aluminium
Multiple safety supports in every structure
Primary and secondary locking mechanism on blades to ensure safe operation over years of use
Strict metal fatigue tests to ensure long-term safety and stability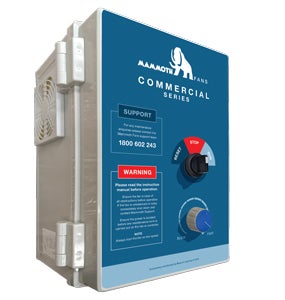 CONTROL BOX
Long lasting, robust, smart and reliable.
With trouble shooting options available from the front panel, access to the internals of the controller are rarely required.
For information on troubleshooting refer to the installation manual.
READY TO ENTER A NEW AGE?
Mammoth Fans has the perfect solution for your project. Our team is here to assist with your query. Call 1800 602 243 or Request a Quote to learn more about Mammoth Fans.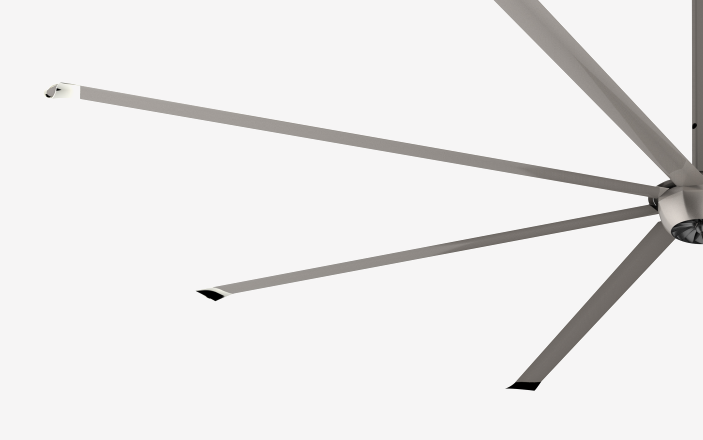 4.2 METRE FAN
EXTENSION ROD
1000mm, 1500mm optional extra
* Valid for 5 years from date of purchase
3 METRE FAN
EXTENSION ROD
1000mm, 1500mm optional extra
* Valid for 5 years from date of purchase
GET UP CLOSE AND PERSONAL WITH
MAMMOTH FANS